Chauffeur Drive Luxury Gift Voucher
LUXURY GIFT VOUCHER FOR A FRIEND, FAMILY OR CORPORATE PARTNER
RECIPIENT CAN SELECT THE VEHICLE, SERVICE & DATE OF THEIR CHOICE

The recipient of the Gift Voucher can select the date of their service and the chauffeur service they wish to book. For example, Dad can use the voucher for a Private Chauffeur Driven Whisky Tour for him and his friends or Mum can go shopping with the Ladies and enjoy lunch in Style.

It is often difficult to select a gift that suits the recipient, so with this in mind we offer an 'open voucher' where the recipient selects their choice at a later date.
Instant Gift, forgotten a present, we can send the voucher direct to the recipient the same day with a personal message from you.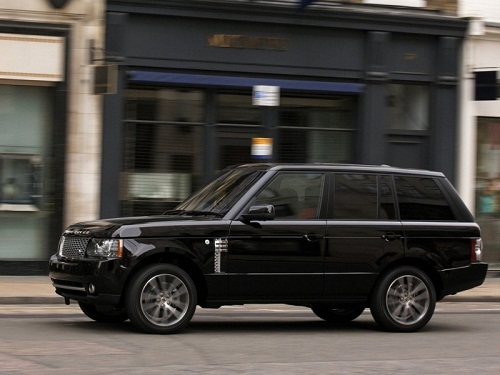 The recipient of the Activity Gift Voucher can select the date of their service and the service they wish to book. For example, Whisky Tour, Afternoon Shopping in the City etc.
£99 + Vouchers offers a number of options for the recipient.

A great fun present that you know they will enjoy because they picked it !

A Quality Gift Voucher of the value selected will be sent to your address supplied in an unmarked envelope, your credit card receipt will also be enclosed.
The recipient will be treated like a star and can extend the service if required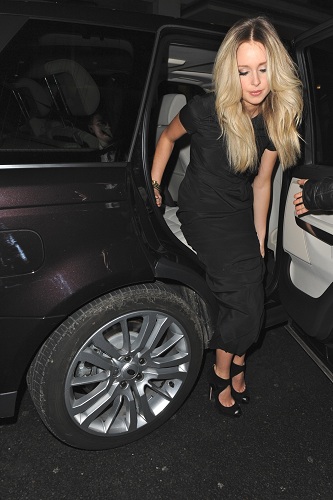 Additional funds can be added by the recipient of the Gift Voucher at any time should they have particular requirements.

Examples of the options you could purchase

Chauffeur for an Hour £100 + Vat

Chauffeur for an Afternoon (5 hours) £150 + Vat

Chauffeur for a Day (8 hours) £200 + Vat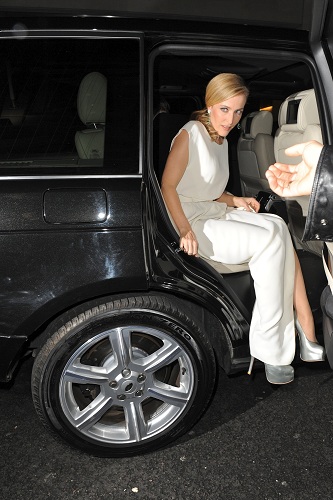 Private Whisky Day Tour for 4 people, travel with friends or family to Perthshire for a fun & interested day out, plus a few drams. Late Lunch in a Country Pub then back to Edinburgh - 7 hour tour £299 + Vat

Drinks & Food as required paid direct to facilities.

Prices are based on a Mercedes E Class Chauffeur service in the Edinburgh area but can be changed to any vehicle on our chauffeur drive fleet

£100, £200 & £500 vouchers available for use for any service including Airport Transfers for a Special Holiday, a Corporate Incentive or as a Wedding Gift for example. The receipient can use as they require.

Payment accepted over the phone by credit & debit cards 0131 339 9636 and vouchers issued promptly in discreet packaging or sent by email
Please send your requirements via our contact page, CONTACT we can then supply a detailed quotation to match your needs.