Edinburgh Airport Transfers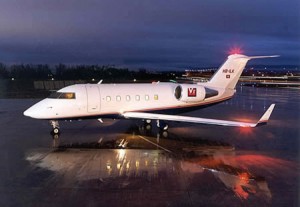 ** RECEIVE AN INSTANT LUXURY CAR TRANSFER ON-LINE QUOTE **

EDINBURGH AIRPORT EXECUTIVE SHUTTLE TRANSFERS AND EDINBURGH AIRPORT LIMOUSINE SERVICE
Our daily services ;
Edinburgh Airport Executive Transfers
Shuttle Transfers & Multi Trips for Events
VIP & High Security Luxury Airport Transfers

We provide chauffeur driven limousine transfers to and from Edinburgh Airport. We will collect you from the terminal, assist with your luggage and provide luxury chauffeur driven transport to your required destination in a safe, relaxed and secure environment. Champagne can be chilled for your arrival.

We can provide a Chauffeur Driven Car for the remainder of your visit should you have appointments and need a fast, efficient and comfortable means of luxury transport.

Should you need collection from Edinburgh Airport, Glasgow Airport, Dundee Airport, Newcastle Airport, Leuchars or Aberdeen Airport, our chauffeur can collect you from the flight and take you to your required destination in comfort and style.

We can offer refreshments for your journey including Champagne plus Laptop connection etc. can be provided as required.
We offer chauffeur driven Mercedes Cars, Luxury Four Wheel Drive Cars including Range Rover plus Mercedes People Carriers to cater for every requirement.
Edinburgh's leading Range Rover chauffeur drive service.
We can organise Golf Club Hire for your arrival in Scotland or delivered to your destination, Mobile Phone Hire, Luggage & secure equipment delivery service throughout the U.K.

Regular trips, airlines, handling agents and corporate accounts can be set up for your convenience.


















We provide transportation services & accommodation for pilots & crew of private jets, airlines and airport staff.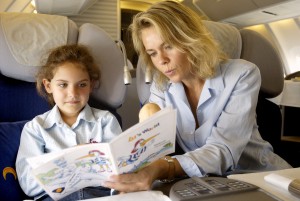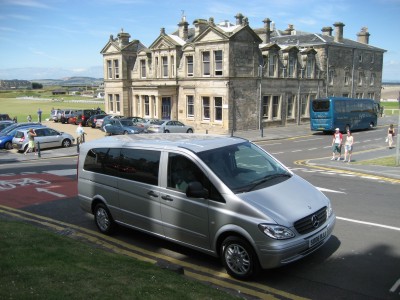 Prestige Hire cars can be arranged and collected at your hotel the next day.

Tailor-made quotations are available for groups, please call or e-mail your details via our Quote section, regular routes include ;

Edinburgh Airport Executive Transfer to The Balmoral Hotel, The Caledonian, The Witchery, Prestonfield House, The Glasshouse Hotel, The Bonham Hotel, The Howard, Tiger Lily, Mal Maison, Dakota Forth Bridge, Holyrood Hotel plus other top hotels in Edinburgh. Also available are limousine Golf transfers and Mercedes People carrier with extra large boot space to St. Andrews, the St Andrews Old Course Hotel, Fairmont Hotel St. Andrews, Gleneagles Hotel Rrsort Airport Transfers, Transfers to Glasgow City Centre, to Glasgow Airport, Dundee, Prestwick Airport and to the SECC Glasgow.

We also provide City to City Transfers & Airport to Airport transfers from Scotland to throughout the UK including Gatwick & Heathrow Airports.

Please view our Edinburgh Airport price guide on-line or call 0131 339 9636 for more details.

Check your live Edinburgh Airport Arrivals & Departures Information LIVE EDINBURGH AIRPORT INFORMATION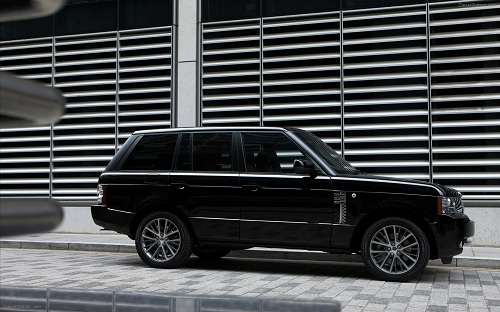 REMEMBER TO BOOK YOUR AIRPORT TRANSFERS AT THE TIME OF BOOKING YOUR FLIGHTS
GET AN INSTANT LUXURY CAR TRANSFER QUOTE ON-LINE
Cannot find your flight number, maybe it's a codeshare with another Airline like British Airways.
Check your flight number on our codeshare flight information service http://flightmapper.net/