PRIVATE ANTIQUE & ART TRAIL OF SCOTLAND
SCOTTISH ANTIQUE & ART TRAIL – 7 Hour Day Trip from Edinburgh

Our tour of Antique Shops & Art Galleries takes your party to respected dealers in Scotland, where you can pick up some great bargains and find terrific opportunities to buy 'real' souvenirs of your visit to Scotland. City dealers charge much more, so what you spend on the trip, you will probably gain on price. Our Antique & Art Tour takes us from Edinburgh, towarfds the Trossacks, north to Perthshire and the Highlands then south via Gleneagles. You can also have a tour with just Art or just Antiques.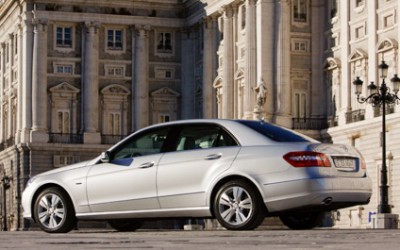 Throughout the tour we take the scenic tour covering, glens, rivers and Lochs.
We will stop for lunch at a quality restaurant and have afternoon tea before heading back to Edinburgh.

If you have any particular types of items you require, please advise in advance and we can pick the appropriate dealers.















A 7 HOUR PRIVATE TOUR STARTING FROIM YOUR HOTEL IN EDINBURGH
£249 for a chauffeur driven Mercedes E Class luxury car for up to three passengers, four possible
£299 for a MPV Mercedes people carrier for up seven passengers

Please add VAT. Meal cost not included. Prices shown are for guidance purposes. The requirement from each client is different and a tailor-made estimate of the rate for each job will be provided based on the information received. Additional time, distance and work can subsequently affect the price estimated and shall be due to complete the required work requested.

Storage, Packing and International Delivery service available.

Should you feel you require very detailed information on your Tour, we can provide an official guide for an additional £150-£200 per day. We offer English Speaking Guides, Russian Speaking Guides, Spanish, Italian, French, German and Chinese speaking Guides.

To make an enquiry click here or call 0131 339 9636 for more details.