Tours of Scotland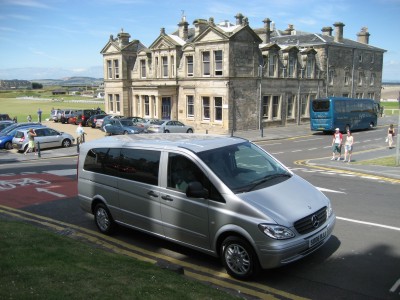 PRIVATE TOURS OF SCOTLAND BY CHAUFFEUR DRIVEN CAR

Come to Scotland and enjoy our history, scenic beauty and legendary sporting activities.

We will take you on a luxurious Private Tour of Scotland, we will take you there in comfort and style, these are Private Tours exclusively for you, so you can decide where to stop and when, our most popular tours are outlined below although tailor-made tours are also available. Locations featured include St Andrews / Fife, Loch Lomond, the Highland Glens. We will do everything to ensure the success of your visit.

DeVere offer Scenic Tours of Scotland, Antique Tours, Ancestry Tours, plus self drive Tours. Our most popular Private Tours of Scotland are outlined below, we can personalise these if required and shorten or extend as you require.
Should you wish to visit a specific town we can offer a competitive quote from Edinburgh to St Andrews for example, wait for three hours for touring, shopping and lunch and then head back to Edinburgh - other popular areas include Pitlochry, Loch Lomond, Aviemore, Blair Atholl

We can provide Professional Guides should you require in depth information on your tour of Scotland, these can be booked for 4 hours or a 8 hour day. We have Tour Guides available to provide a full service to our International guests - Spanish speaking Tour Guides, French speaking Guides plus German, Russian, Chinese and other popular languages. Please book in advance as this is a very popular service.
We offer chauffeur driven Mercedes Cars, Luxury Four Wheel Drive Cars including Range Rover plus Mercedes People Carriers to cater for every requirement.
*** At the bottom of the page we show our Tours of Scotland available by chauffeur driven vehicles, select to view the itinerary and rates ***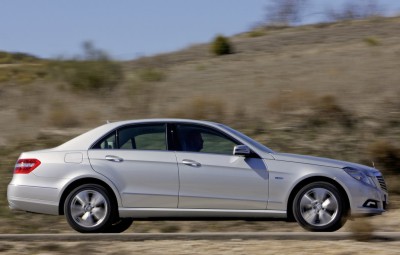 If you are here to enjoy our sports, we can provide services for Golf, Shooting, Fishing, Walking, Spa Resorts - in fact you name it and we will put together a package to suit.

OUR PRIVATE TOURS CAN BE TAILOR-MADE if you are travelling throughout Scotland to track down the history of your Scottish ancestors, we will be happy to assist with your personal requirements.

Enquires welcome from inbound tour operators, specialist Golf Holiday operators and international travel agents.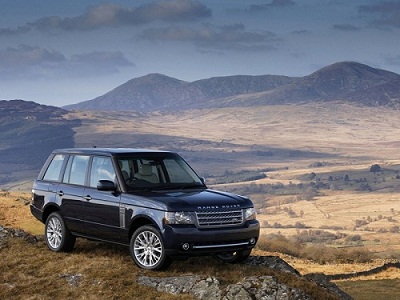 International Guests, we welcome you to Scotland
Reisen von Schottland Chauffeure von Schottland Los choferes en Edimburgo Escocia Las visitas en Edimburgo Escocia Visite Edimbourg l'Ecosse La limousine conduit Edimbourg Ecosse Limousinenchauffeure in Edinburgh Schottland Reisen in Edinburgh Schottland I giri in edimburgo Scozia Gli autisti di limousine in edimburgo Scozia Limousine vervoert in edinburgh Schotland
These are our Tours of Scotland available by chauffeur driven vehicles, select to view the itinerary and rates.






ABBEYS & CASTLES or CASTLE, MOUNTAINS & WHISKY TOUR - Edinburgh, Stirling, The Highlands, Trossachs, Fife & Forth Road Bridge

ST. ANDREWS AND THE KINGDOM OF FIFE

WHISKY DISTILLERY TRAIL & HIGHLANDS TOUR or LOCH LOMOND SCENIC DAY TOUR & WHISKY VISIT (WHISKEY TOUR)

EDINBURGH PRIVATE CITY TOUR

DA VINCI CODE AT ROSSLYN CHAPEL, SHORT EDINBURGH CITY TOUR AND GLENKINCHIE DISTILLERY PRIVATE ONE DAY TOUR

PRIVATE ANTIQUE & ART TRAIL OF SCOTLAND

ROB ROY TOUR – Edinburgh, Loch Lomond, Crianlarich, Lochearnhead, Callander, Aberfoyle & Stirling.